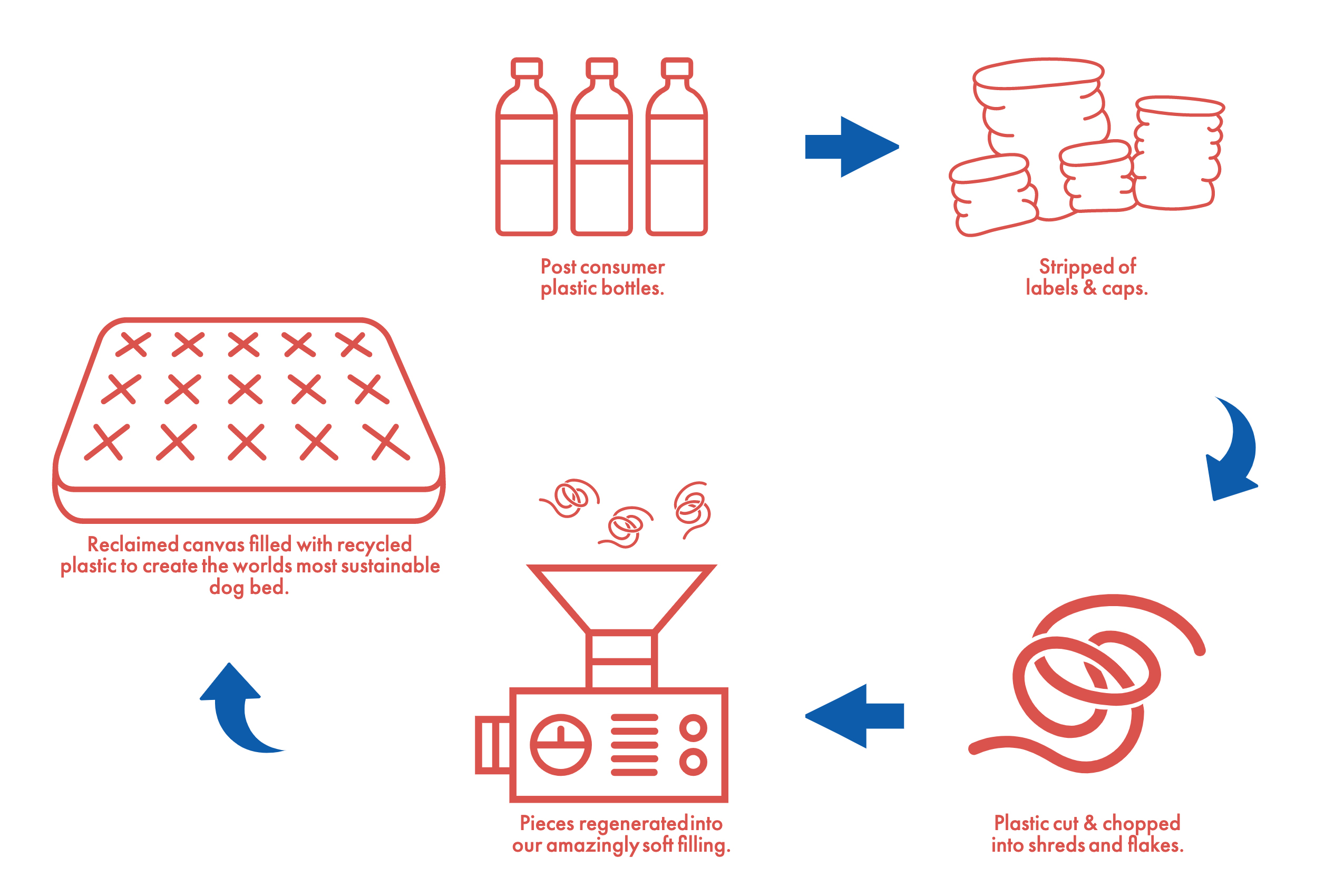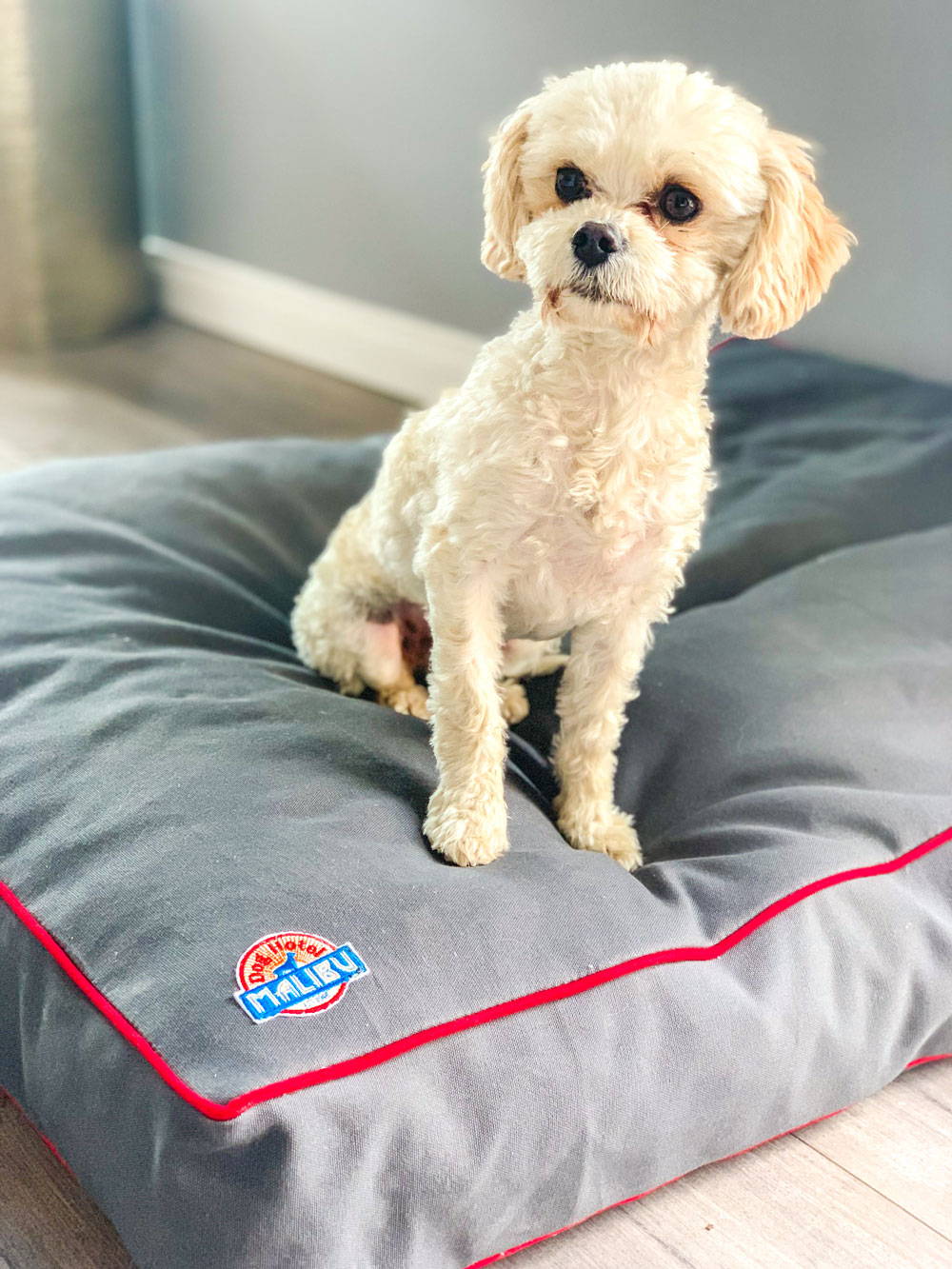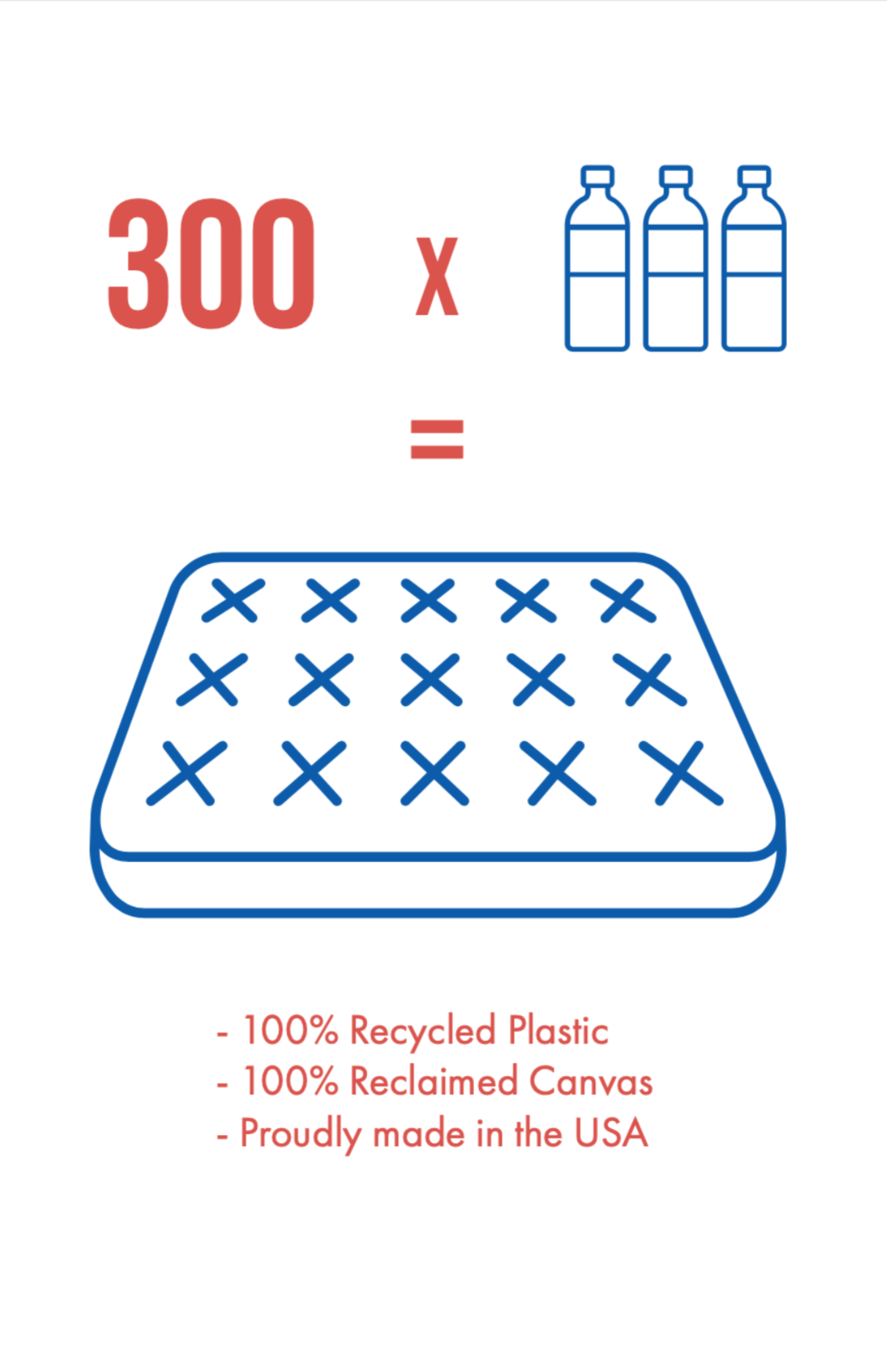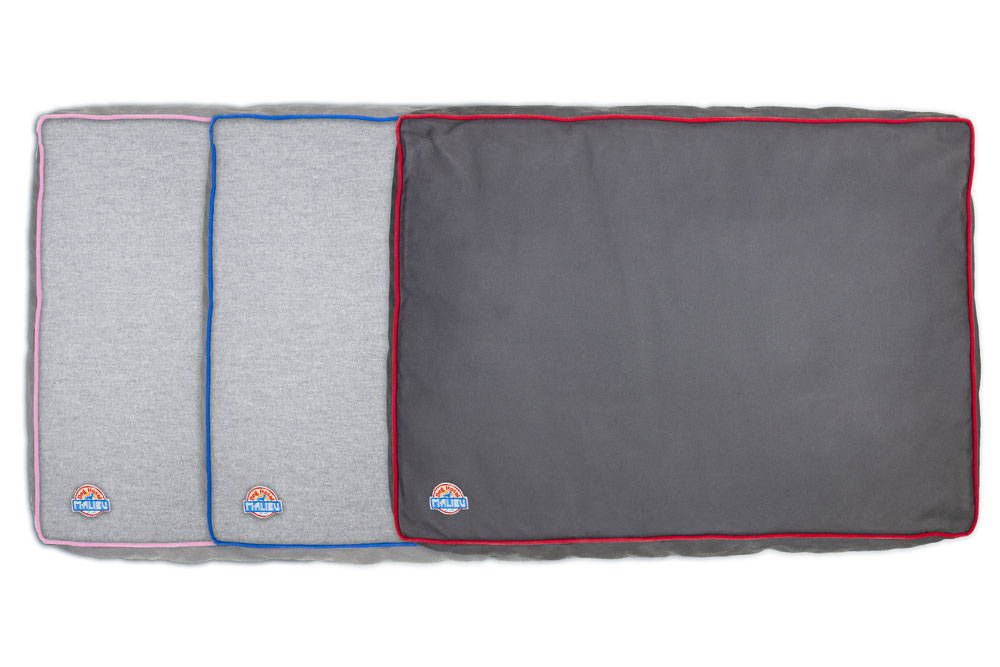 RECLAIMED FABRICS & "SELVEDGE" DENIM
Although the sustainability movement is a fast growing initiative, we quickly learned that finding the right materials to combine with our recycled plastic filling was going to be a tricky mission. During this past year whilst we have been curating this brand, we have had the pleasure of working with many of the clothing factories in Downtown LA's Fashion District. In building relationships with the industry's leading textile experts, we developed a plan to source our bedding material from remnant fabrics found in those very clothing factories. You would be surprised by amount the high quality "leftovers" that go to waste. That is why all of our sustainable beds will be limited edition & limited quantity. For our first collection we are more than excited to bring you one of the world's rarest and highest quality denims.
Using old-fashioned weaving techniques, selvedge denim is woven; most authentically with the use of old looms. Popular until the mid 1900s, selvedge denim was slowly silenced with the modernization of factory machinery. Thus, the focus became increased output and resulted in a significant reduction in overall quality. However, as fashion begins to pick up on such unfortunate results of mass production, the demand for selvedge denim is once again on the rise. As a result of the carefully curated process of weaving selvedge denim, the product tends to hold a much tighter weave giving the denim a significantly sturdier hand. Such a process also creates variations in the pattern, something highly unique to selvedge denim and as a result highly desirable.