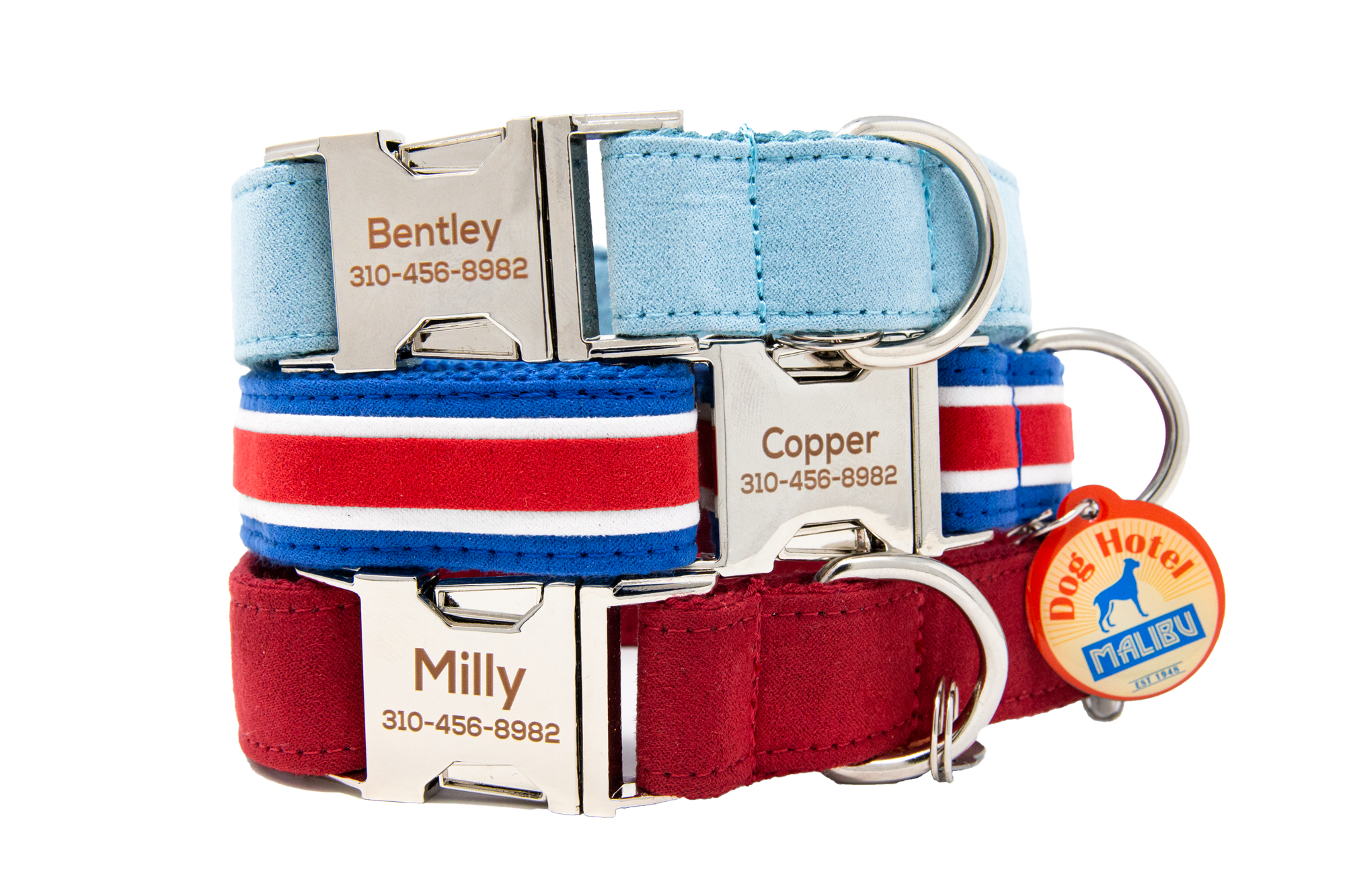 It's safe to say that wildfires are a severe threat to us here in California, and with the passing of each year, this threat grows stronger and requires more resources to be dealt with adequately. Here at Malibu Dog Hotel, we are striving to become a part of the solution for such disasters. Now you too have the chance to become a part of our mission and contribute to the ongoing rebuilding of California!

In 2018 alone, over 7,500 wildfires burned through California destroying over 876,000 acres.
To date, since the beginning of 2018, that number has risen to 1.3 million acres.
https://calmatters.org/articles/california-wildfires-statistics-tracker/
BECOME A PART OF THE SOLUTION!
With every purchase, 10% of the profits are donated towards helping California rebuild, helping those affected by the fires find some much-needed relief and respite, and ensuring that a thoughtful, effective, and efficient solution is in place to help decrease the instances of wildfires each year.