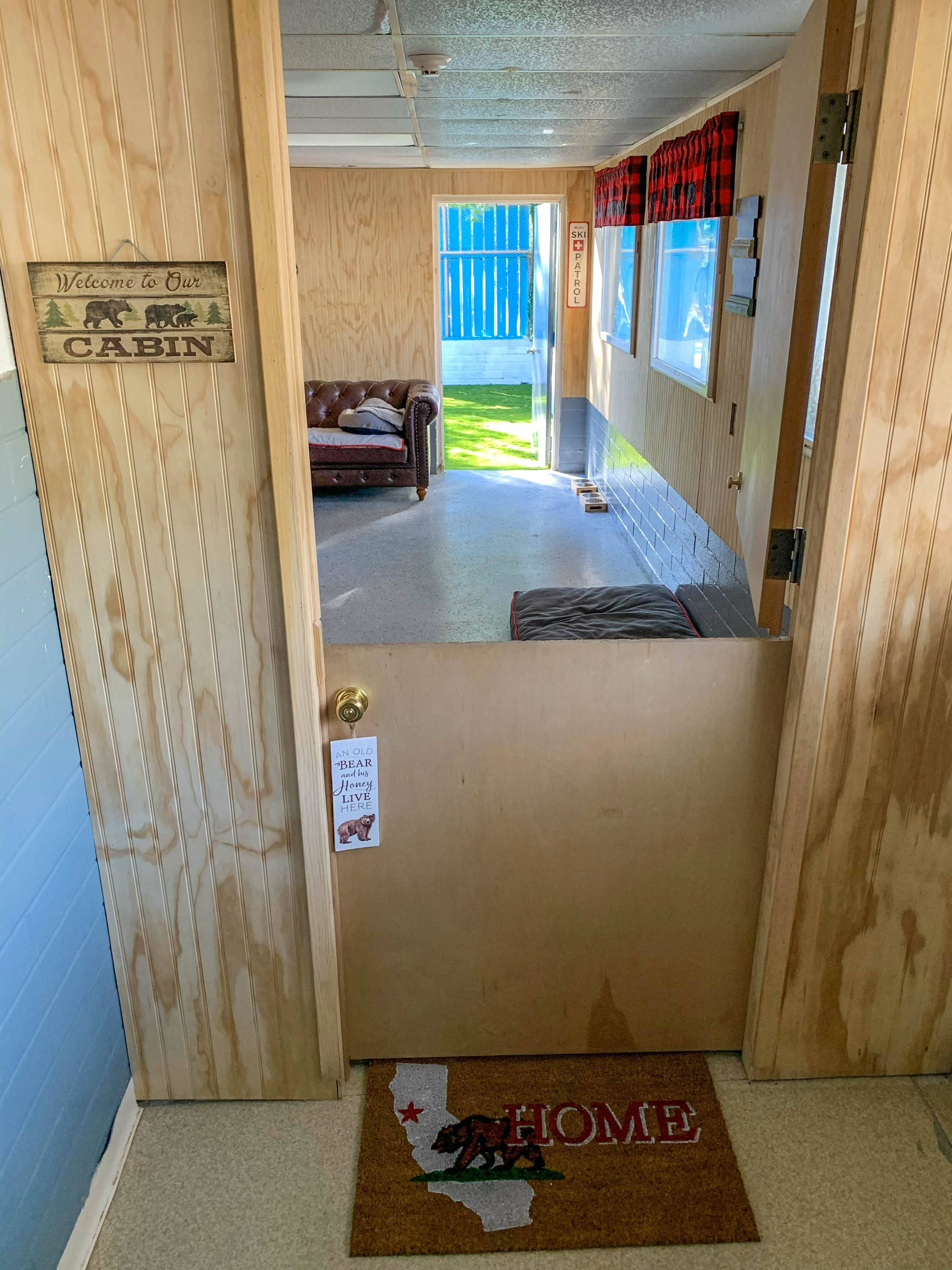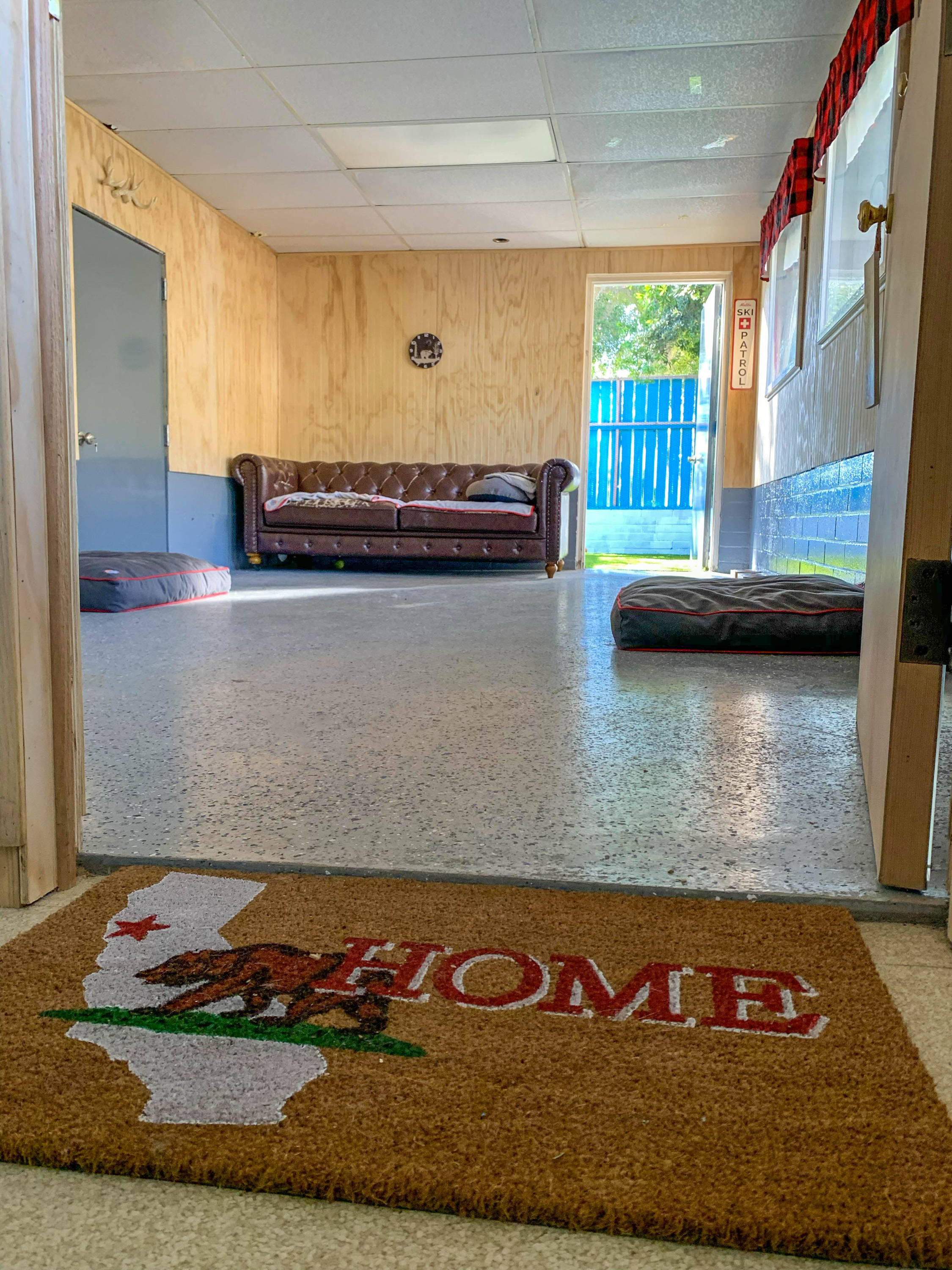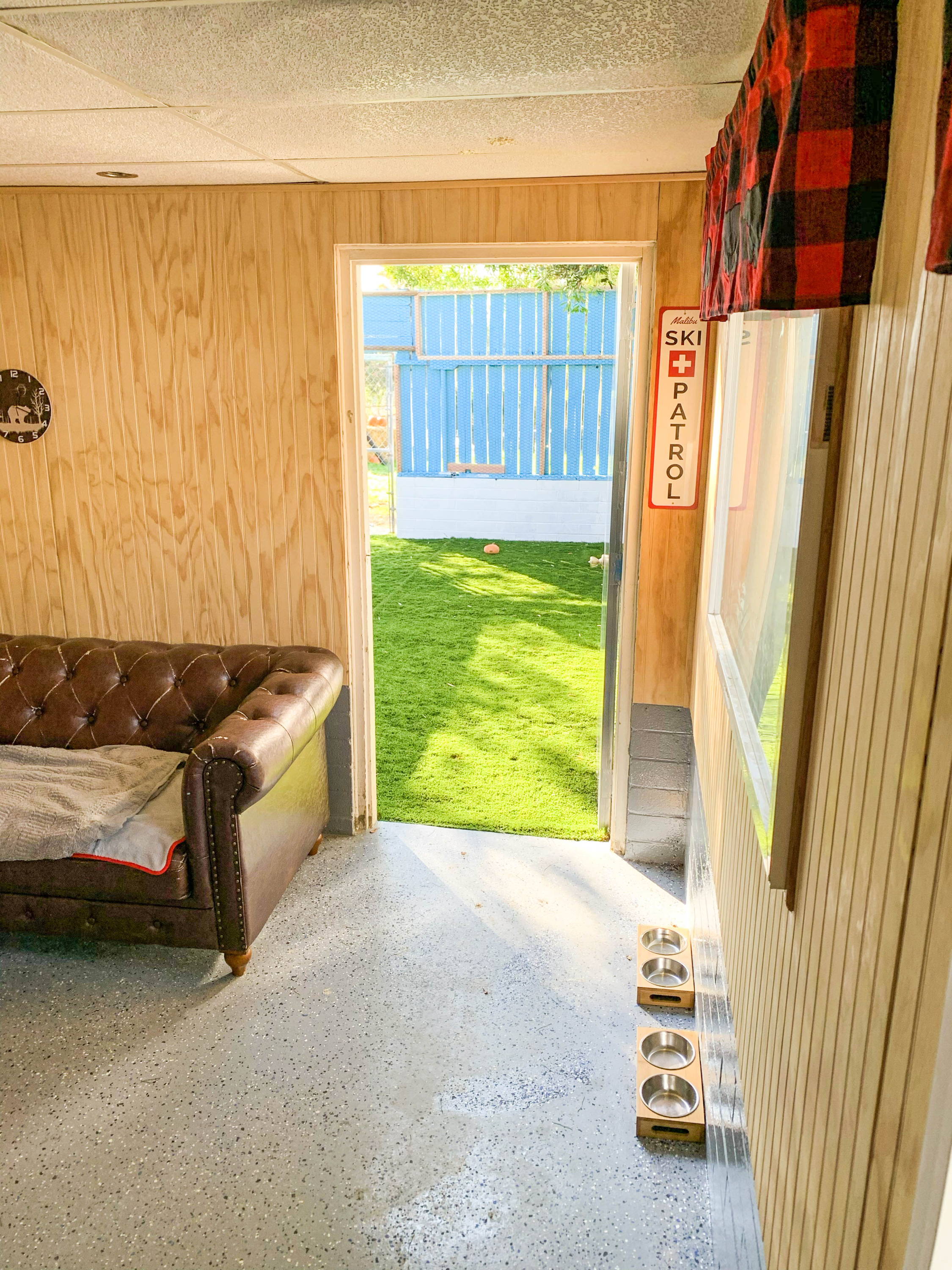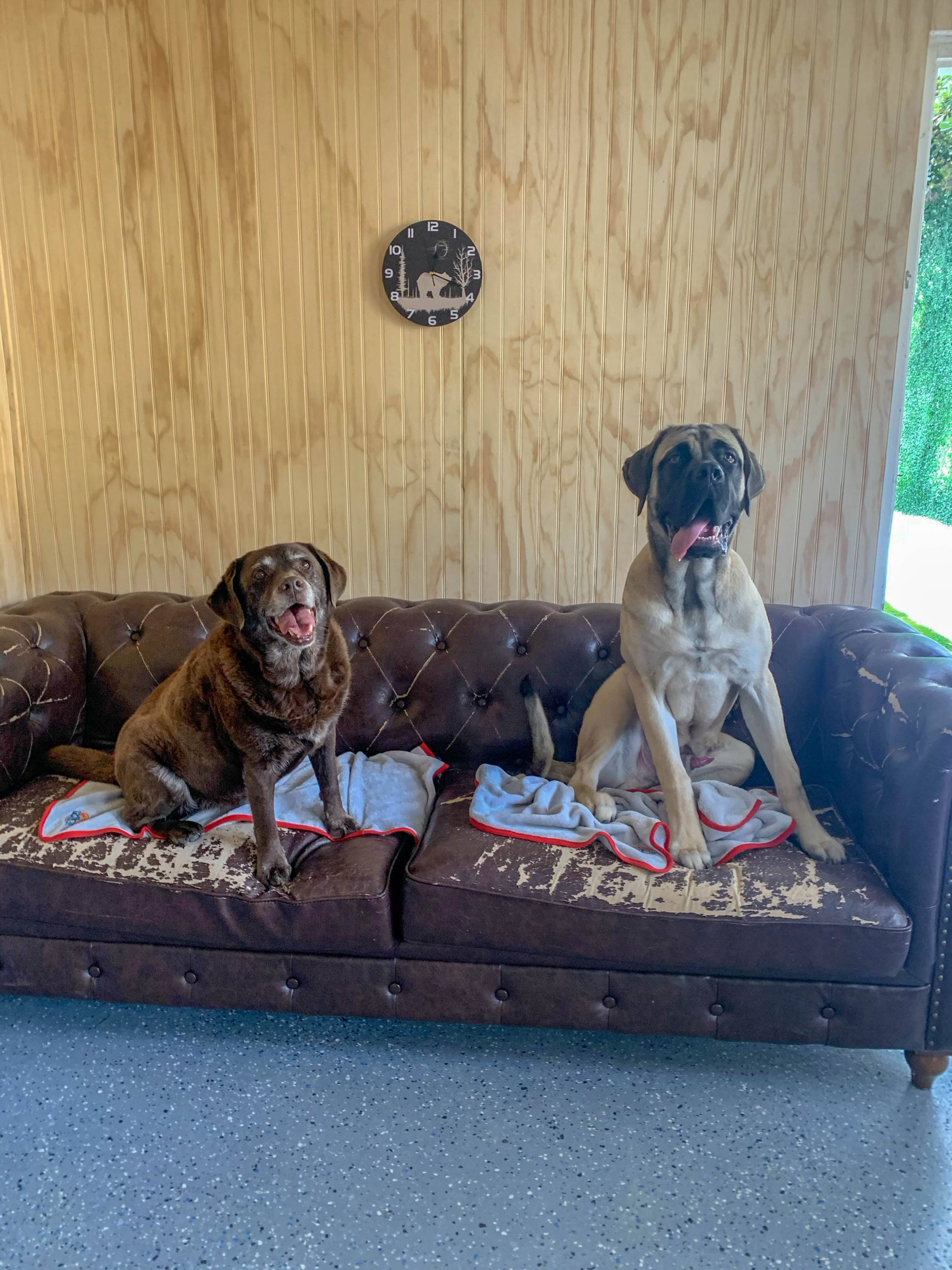 Standard Kennels & outdoor facilities
We offer a range of kennels to suit every type of dog.
6000 sf ft with new shaded outdoor spaces
Three large play areas
Spacious dog runs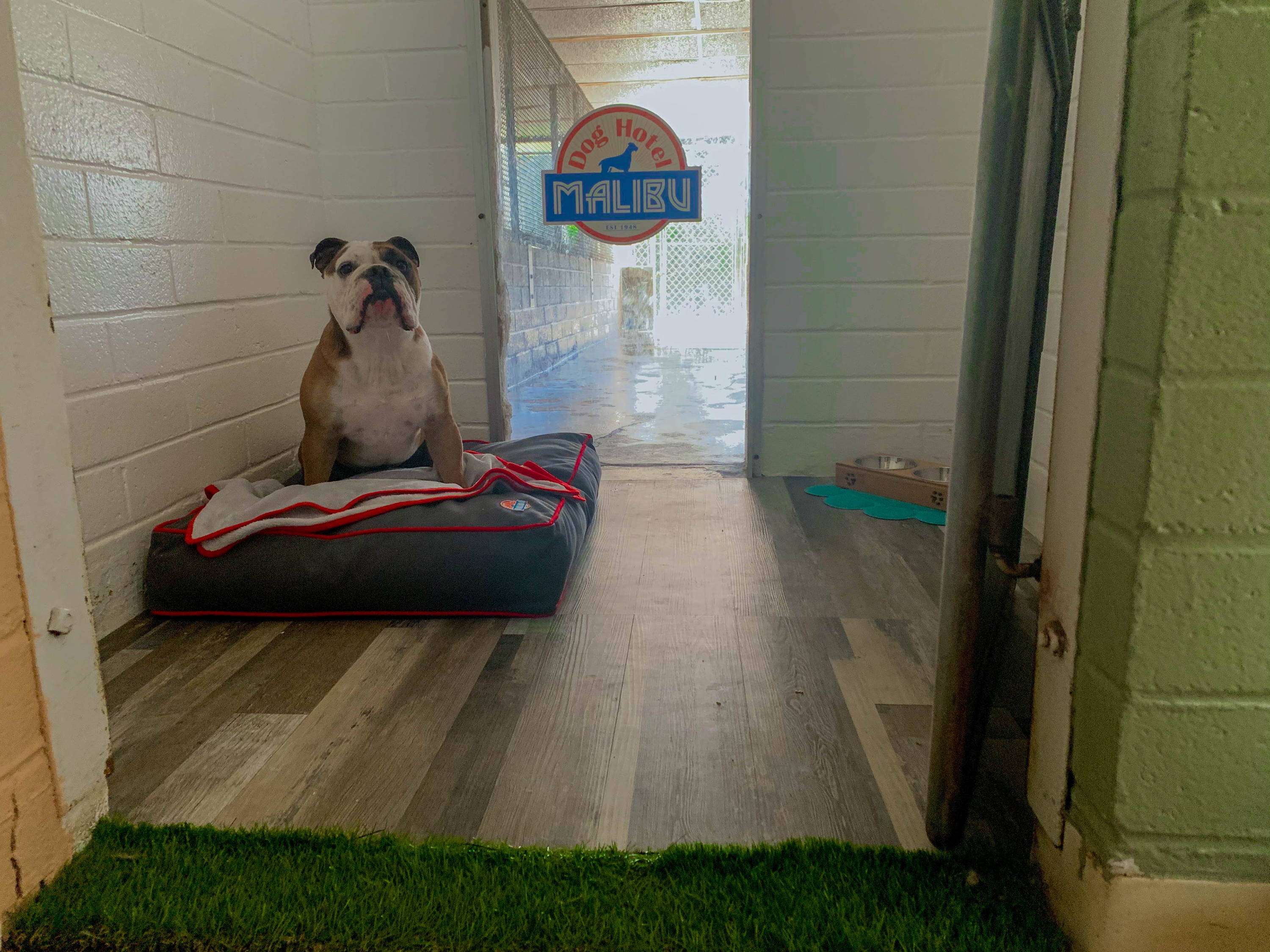 Each dogs daily schedule includes multiple exercise sessions which are vital to help your dog relieve stress, stay happy, have fun and get a good nights sleep.
We provide extra large dog runs (30 feet long X 5 feet wide both indoor and outdoor) with comfortable and spacious overnight sleeping areas.
Midication administration is available as needed.
We offer multi dog discounts
Plenty of TLC!
Boarding packages availalbe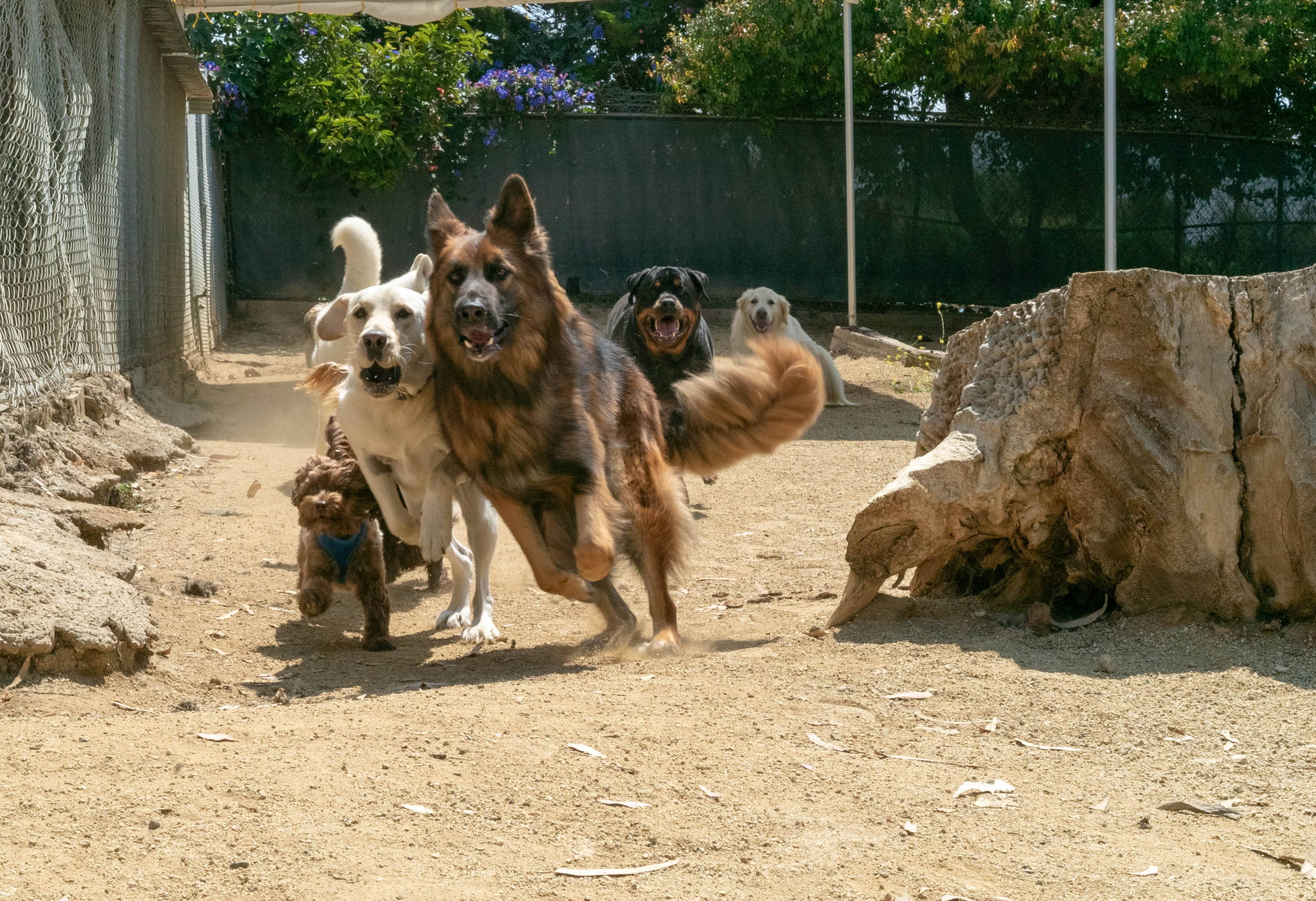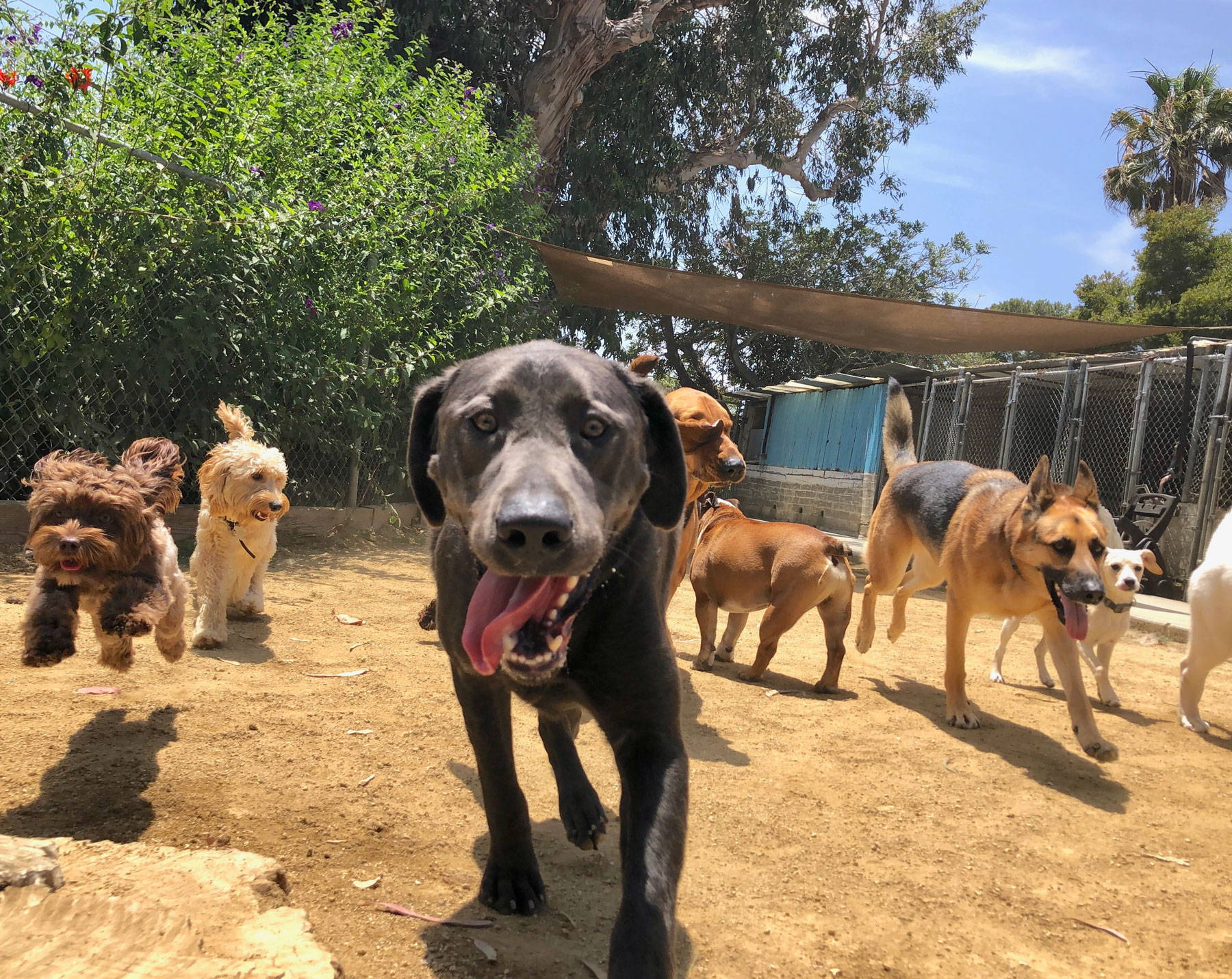 Daycare hours Monday-Friday 8am-6:00pm, Saturday 8am-5:30pm, Sunday 8am-2pm.
All day exercise
Plenty of friends for your pup to make!
Daycare packages available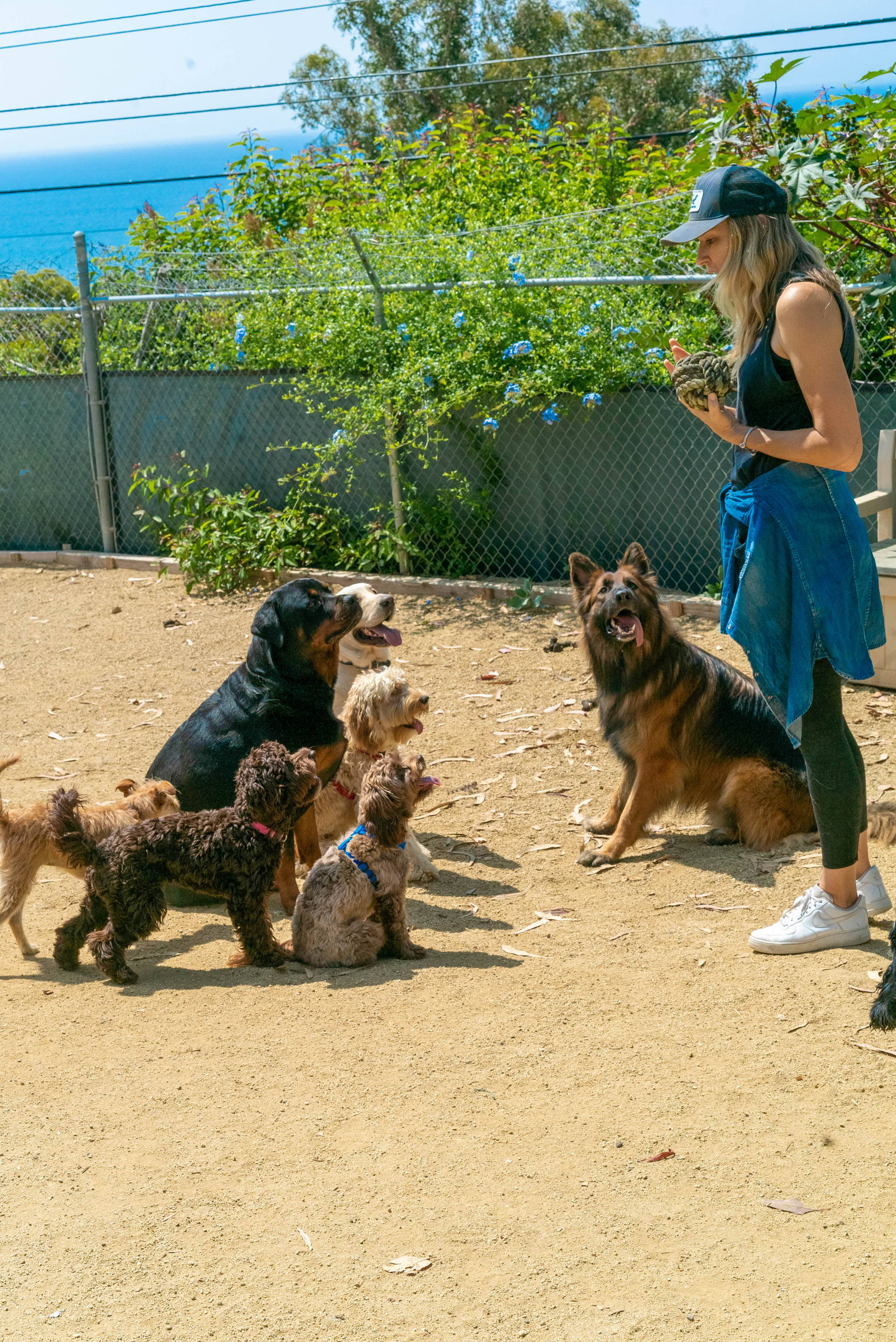 Includes shampoo, blow dry, nail trimming, and ear cleaning.
Please call for prices and to schedule a grooming appointment for your dog.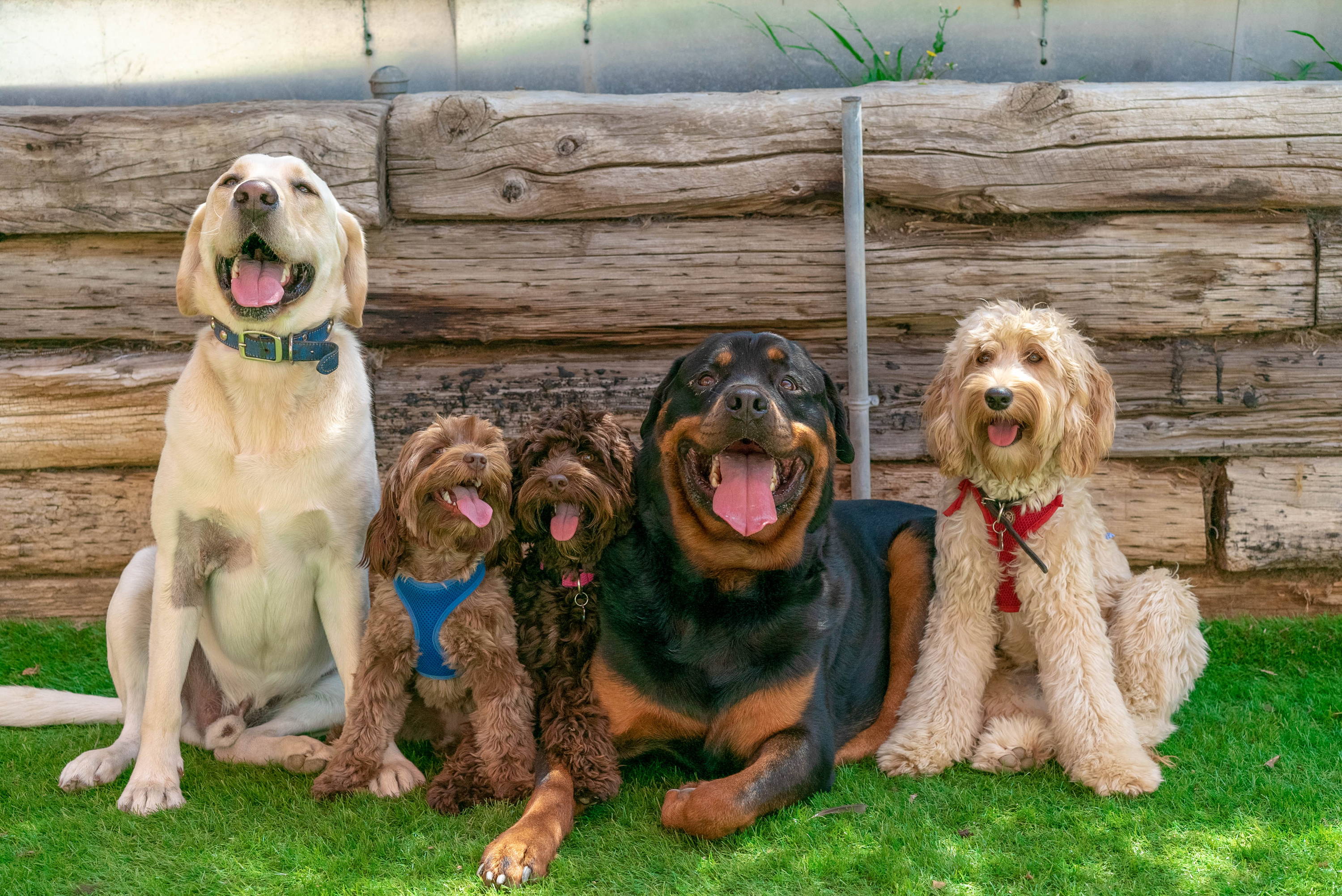 Pick up and drop off hours:
Monday-Friday 8:00am-6:00pm
Saturday 8:00am-5:30pm
Sunday 8:00am-2:00pm
Late pickups can be arranged for a $20 fee.
UC Davis VMTH recommends the following:
Rabies: Good for 1 year when dog is under a year and good for 3 years when dog is over a year
DHPP: Good for 1 year when dog is under a year and good for 3 years when dog is over a year
Bordetella: Every 6 months
Any vaccinations your pet needs should be completed at least 1 week prior to boarding, daycare or grooming. Owners must show current proof of these required vaccinations when dropping off their pet.
To keep free of ticks and fleas, Nexgard, Frontline, Advantix or any other vet recommended treatment should be used so you pet is protected from those parasites at all times.