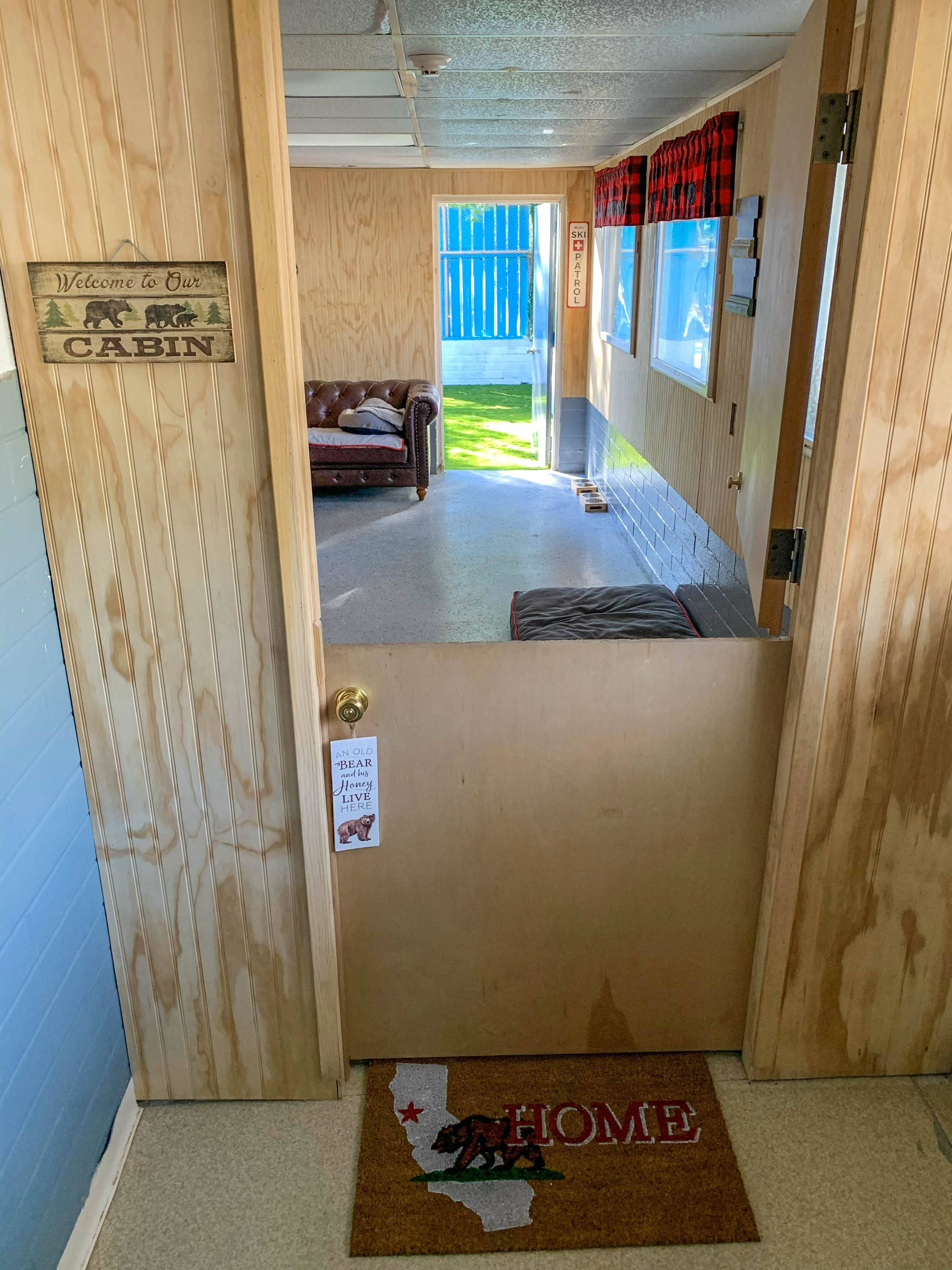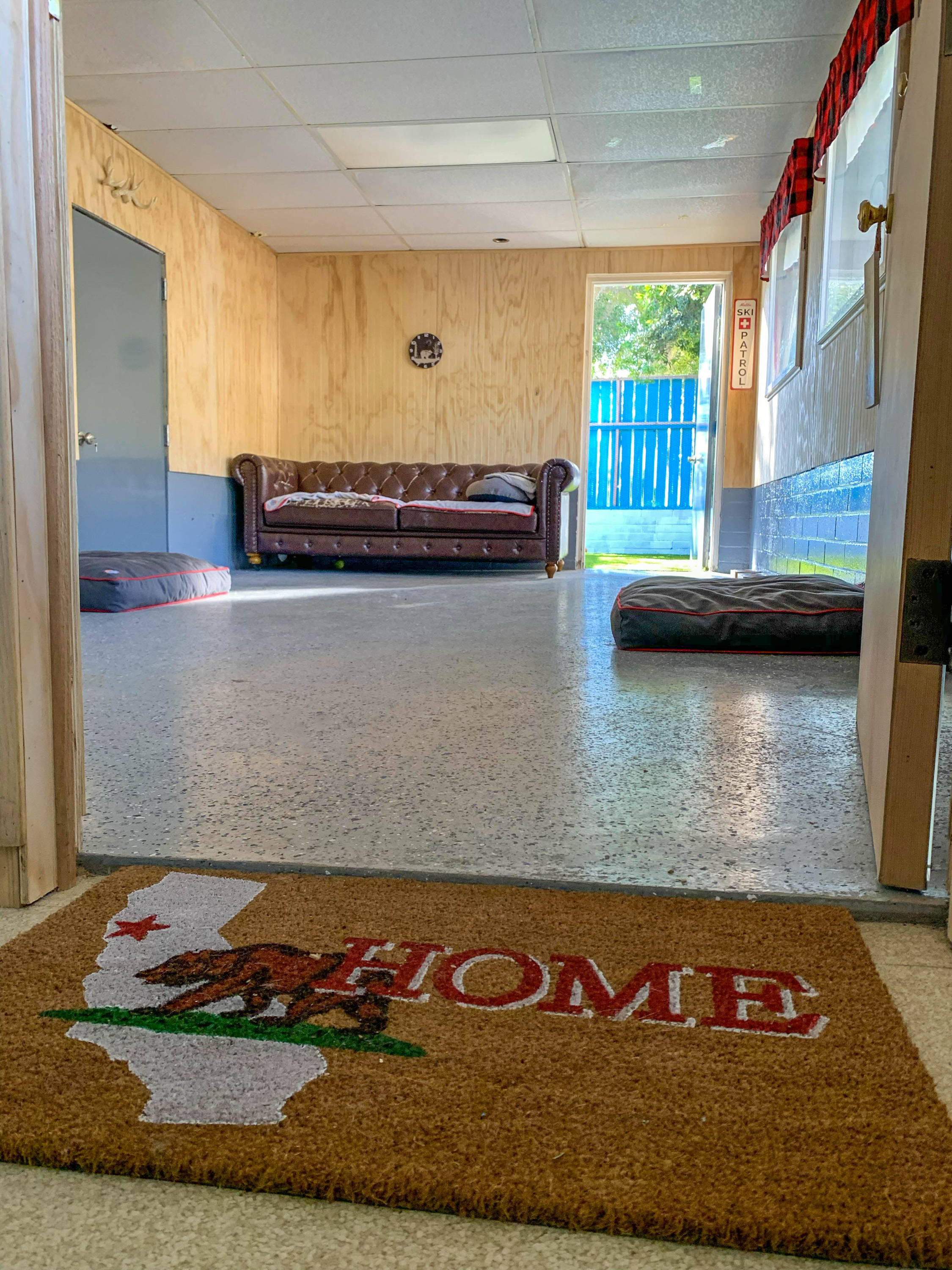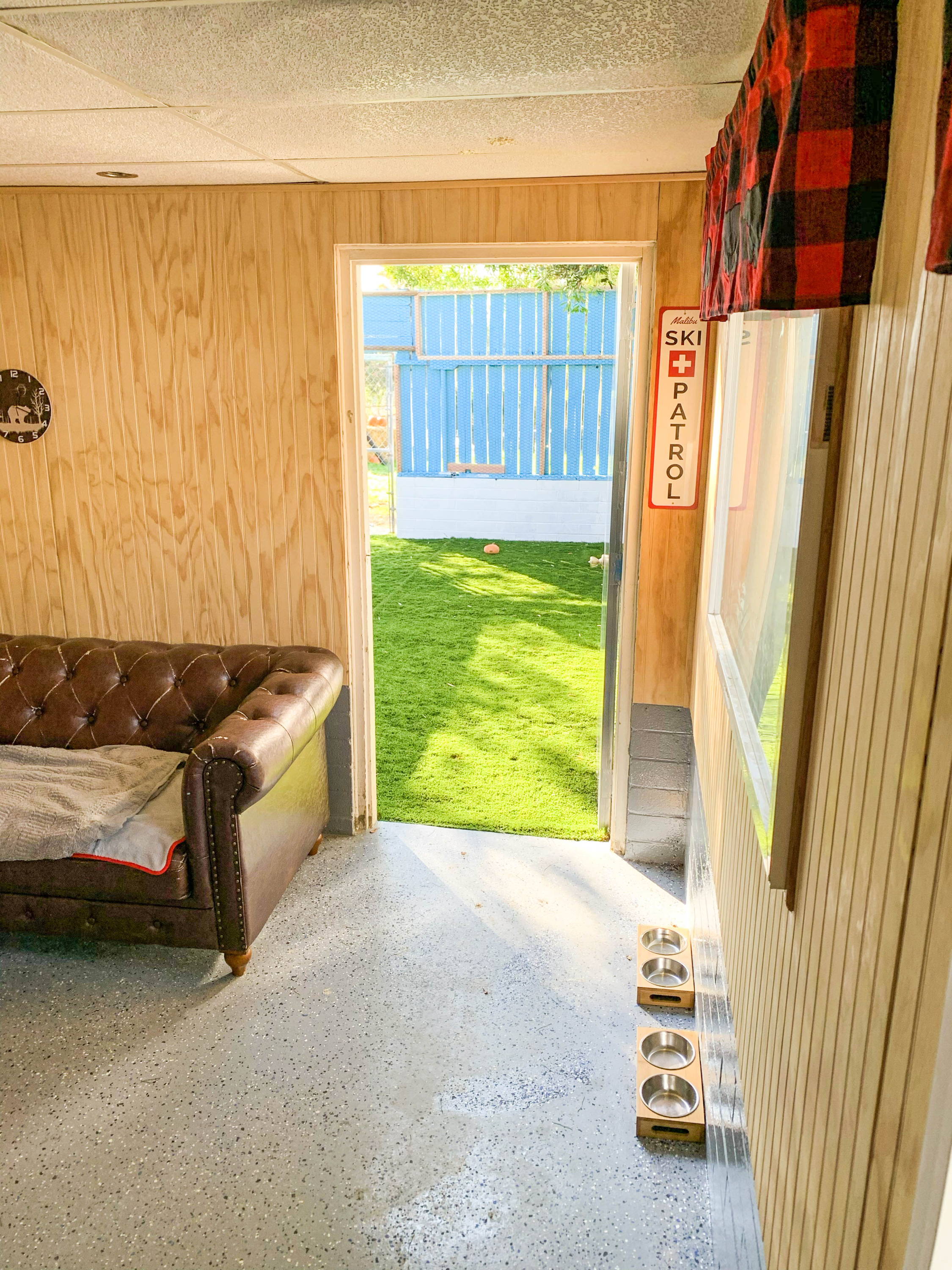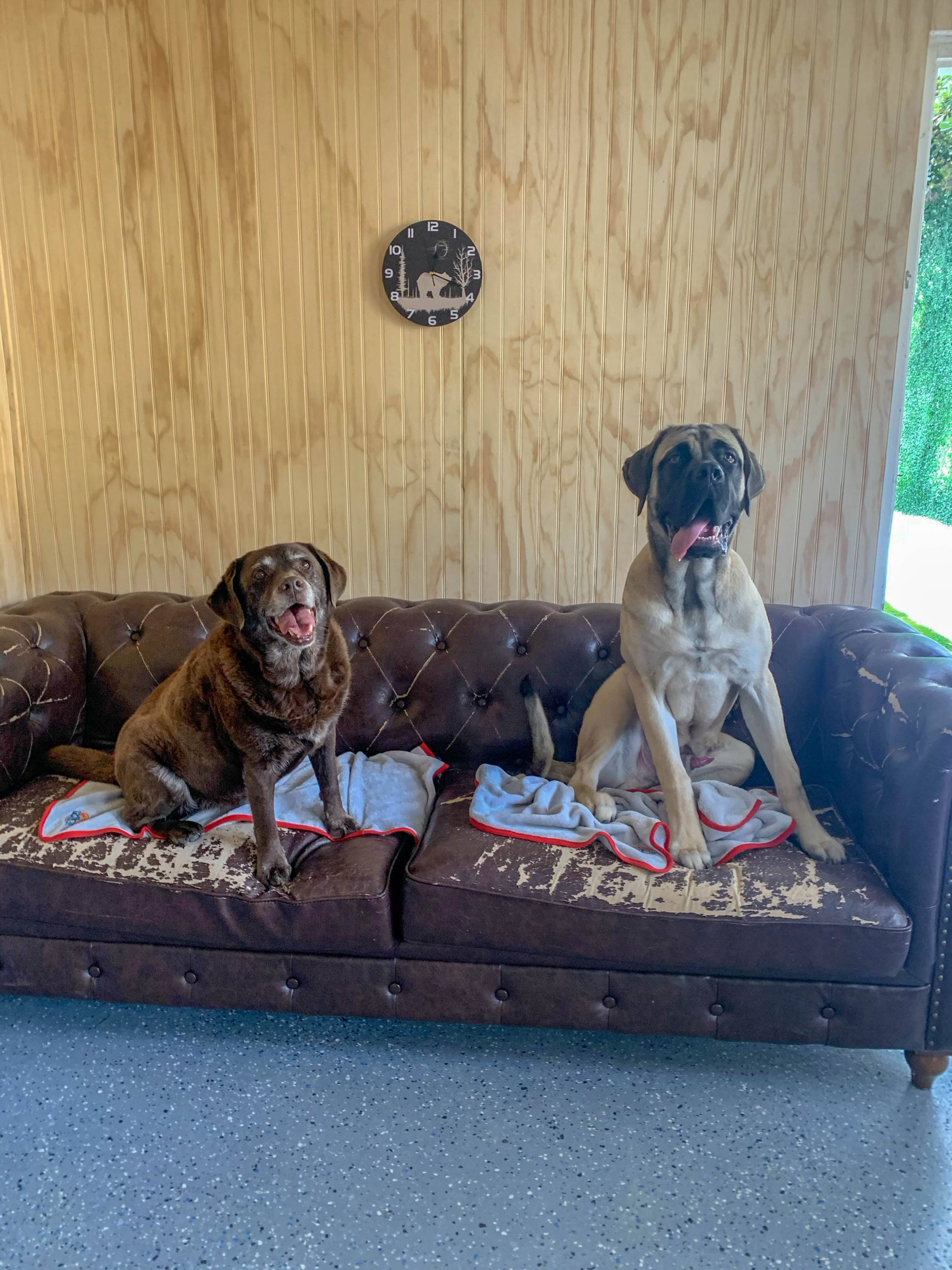 Standard Kennels & outdoor facilities
We offer a range of kennels to suit every type of dog.Each dog's daily schedule includes 4 exercise sessions each day (indoor and/or outdoor). These sessions are vital to help your pet relieve stress, stay happy and get a good nights sleep.
6000 sq ft with new shaded outdoor spaces
Three large play areas
Spacious dog runs (30 feet long, 5 feet wide) indoor / outdoor,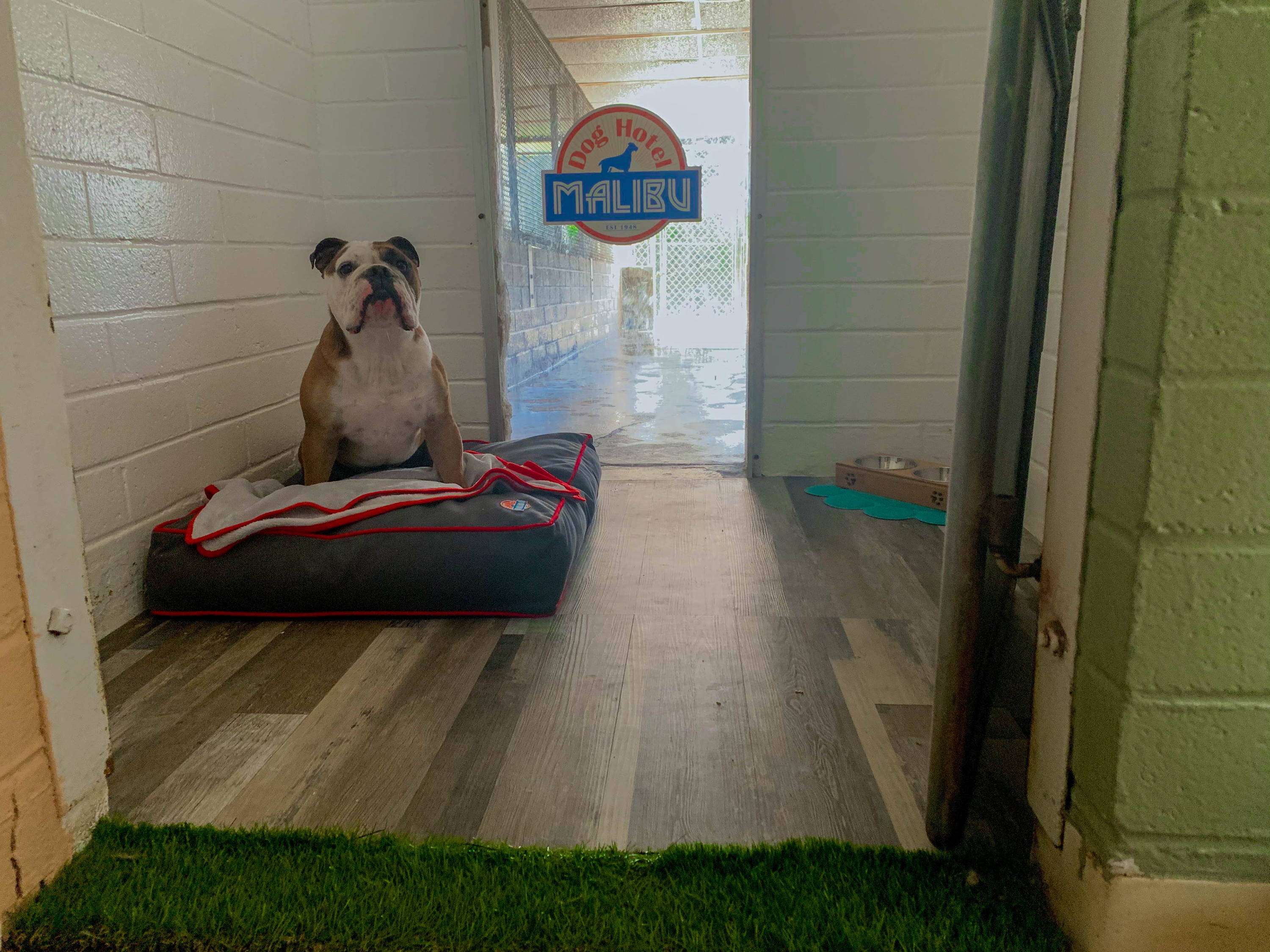 $60 per night, $55 for 2 dogs, $50 for 3 or more

All inclusive stay at Malibu Dog Hotel
Medicine administration (as needed)
Comfortable overnight private rooms
Plenty of TLC!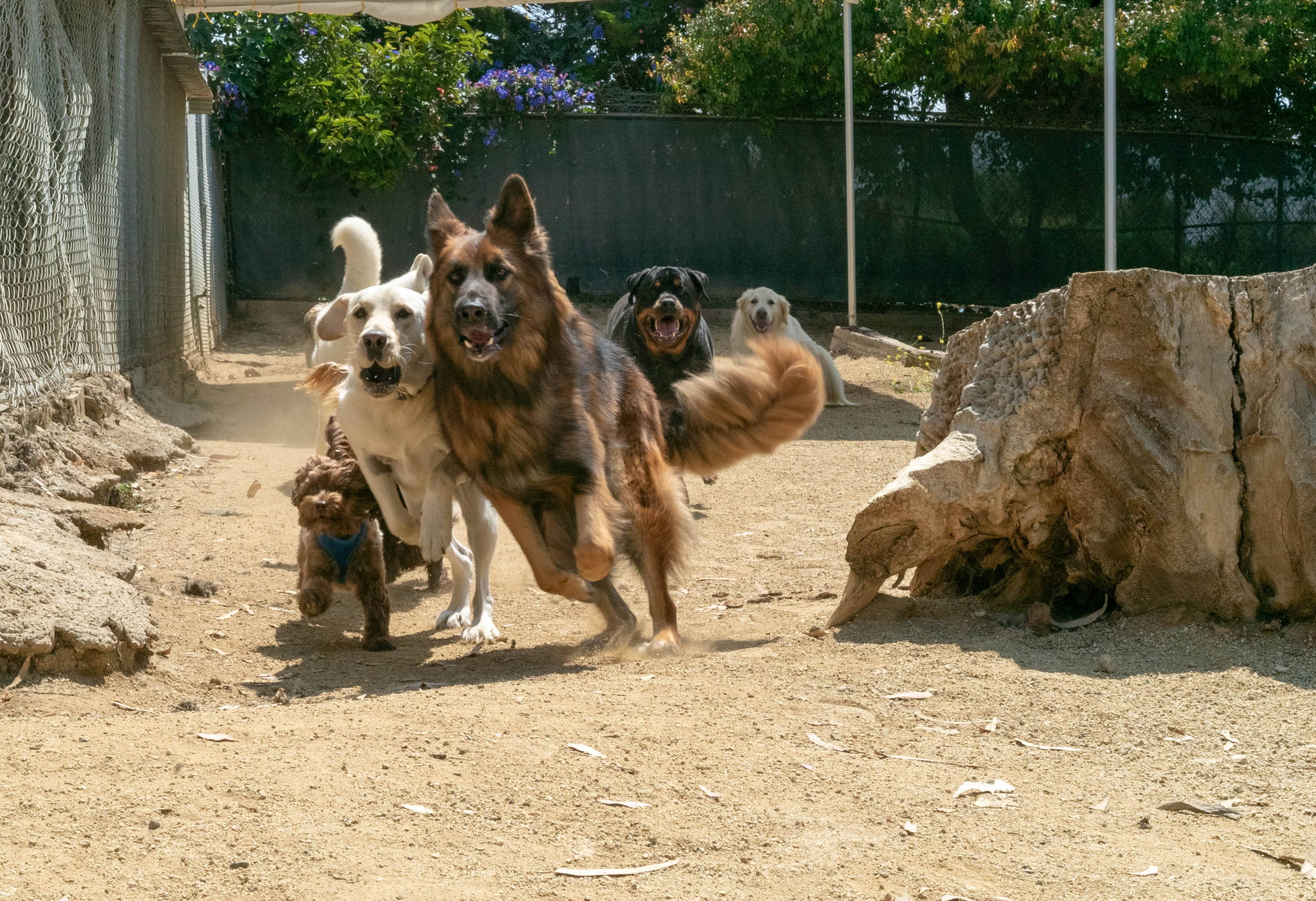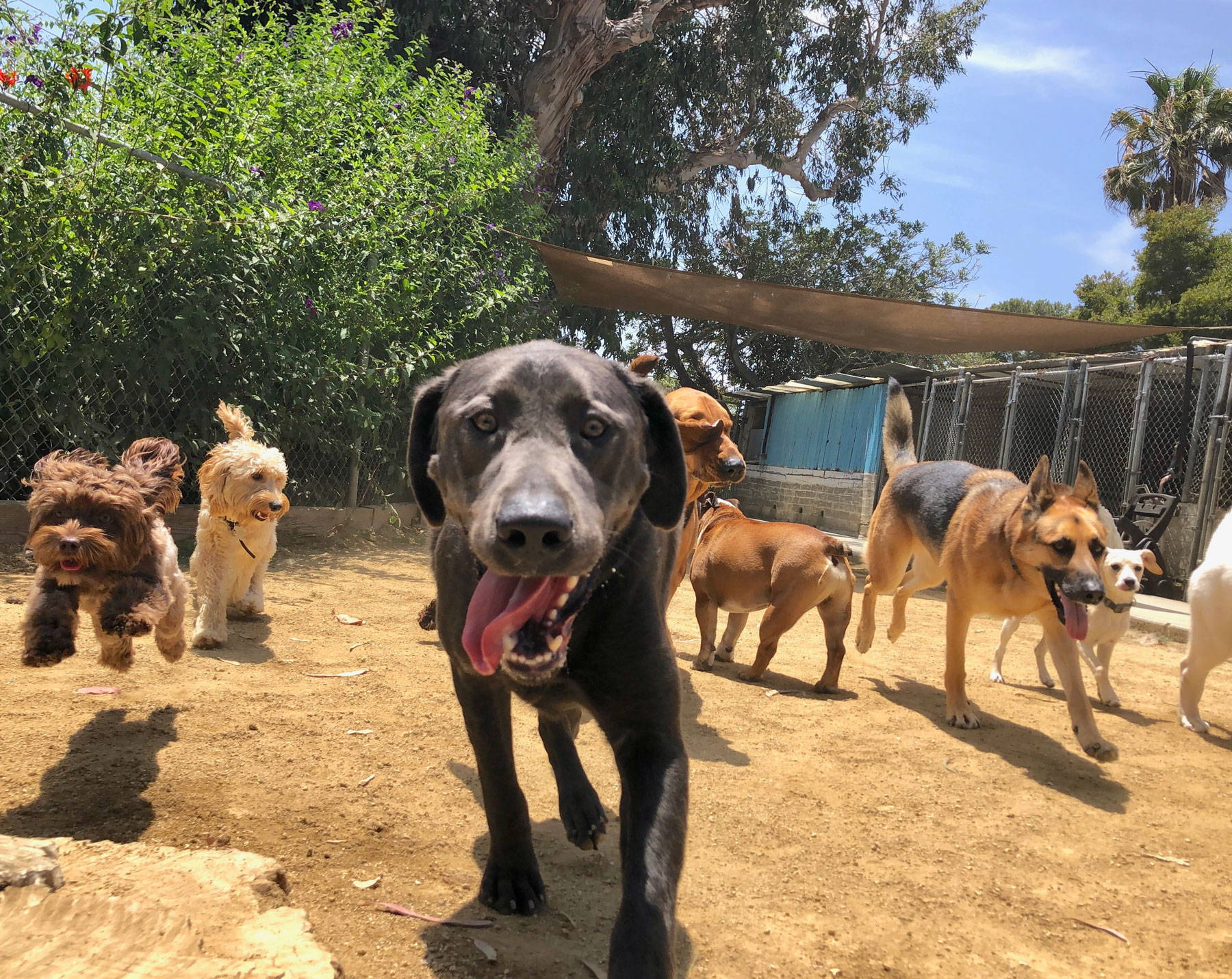 $43 full day, $33 half day
Daycare hours Monday-Friday from 8am-6:00pm, Saturday 8am-5:30pm, Sunday 8am-2pm.
All day exercise
Plenty of friends for your pup to make!
Daycare packages available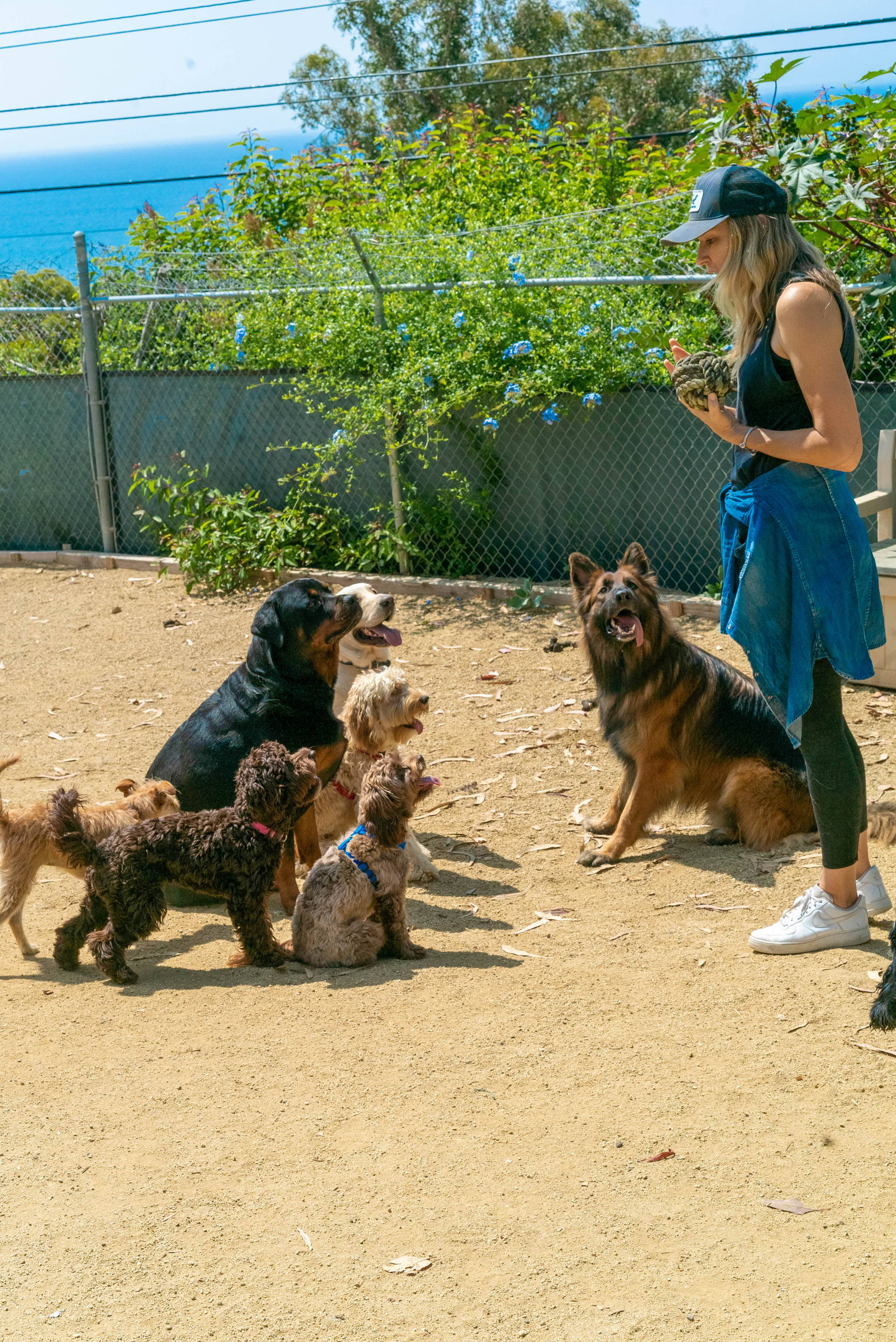 Includes shampoo, blow dry, nail trimming, and ear cleaning.
$40 for small dogs, $50 for medium and $60 for large.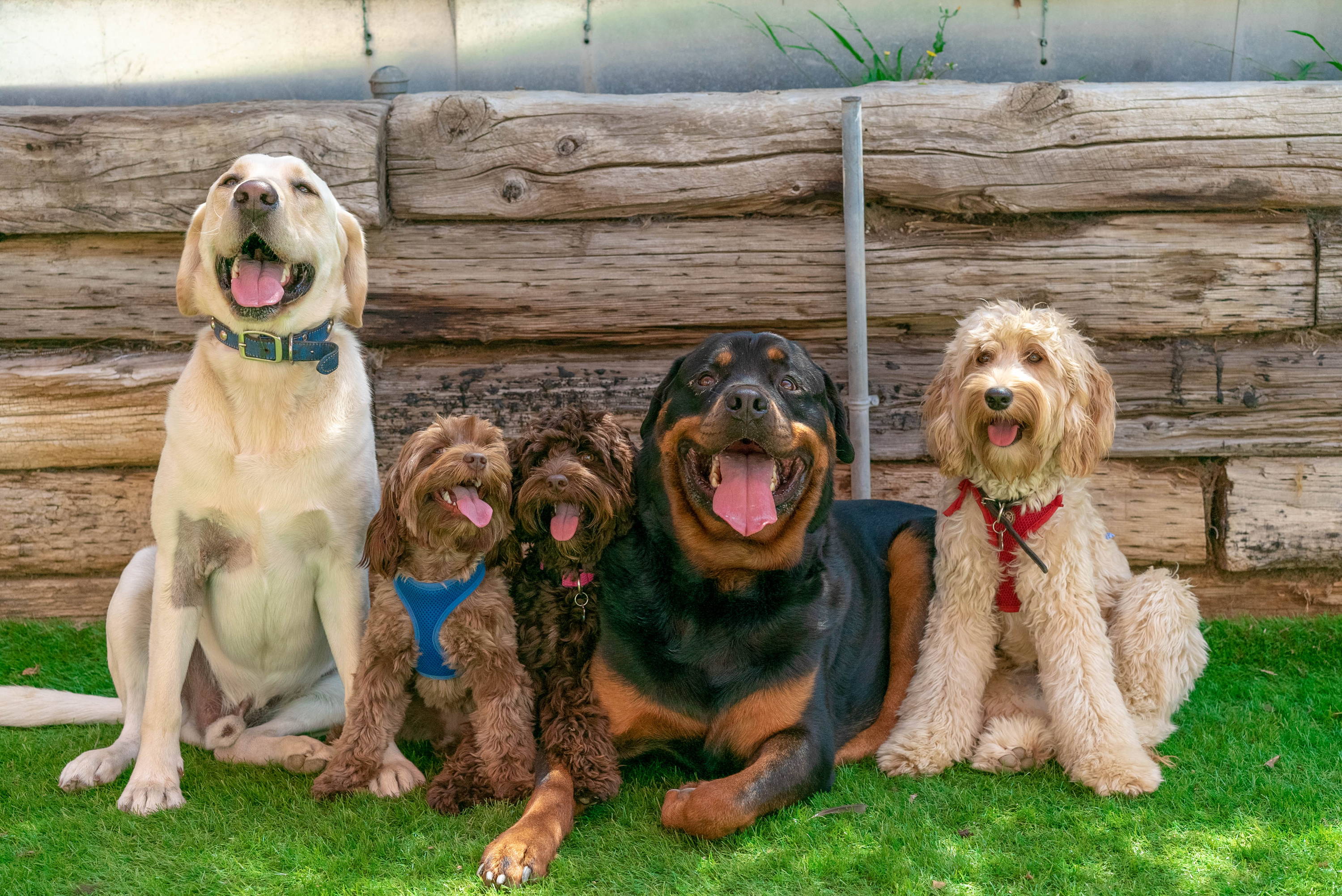 Pick up and drop off hours:
Monday-Friday 8:00am-6:00pm
Saturday 8:00am-5:30pm
Sunday 8:00am-2:00pm
Late pickups can be requested for a $20 fee.
UC Davis VMTH recommends the following:
Rabies: Good for 1 year after the first, then every 3 years
DHLPP: 3 series as a puppy, booster at 1 year then every three years
Bordetella: Every 6 months
Any vaccinations your pet needs should be completed at least 1 week prior to boarding.Owners must show current proof of these required vaccinations when leaving their pet.
To keep free of ticks and fleas; Advantage, Bio Spot, Frontline or Advantix should be on your pet.